Exception bad weather, HKW Events
Only for groups from 10 people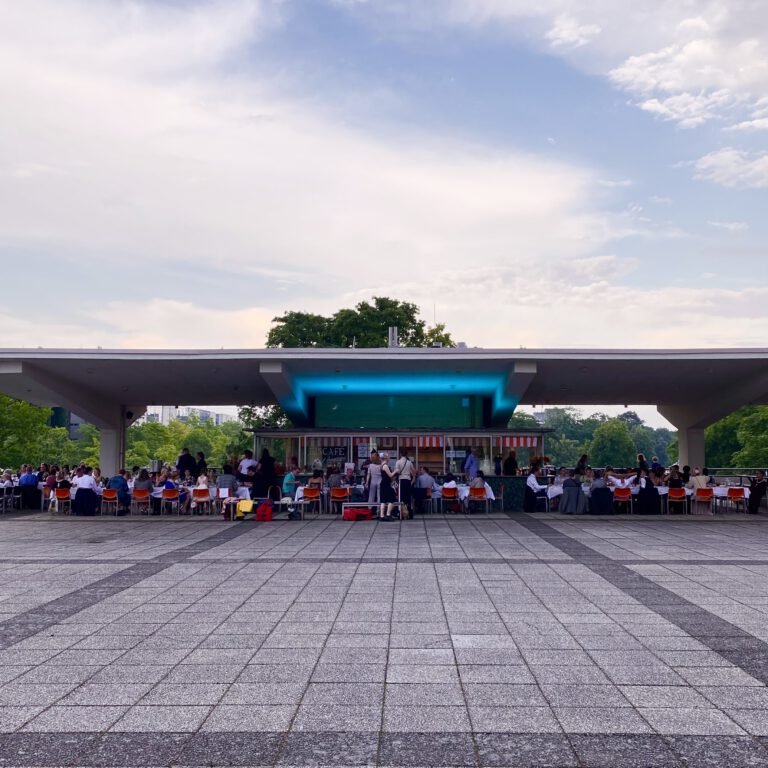 Our rooftop kiosk is probably the best known insider tip for cool drinks on balmy summer evenings. Directly under the imposing dome of the pregnant oyster, you have the ultimate Berlin panorama from here, in the evening the sunset over the Tiergarten is virtually priceless. This spot is not only an architectural highlight, it's also perfect for anyone having a birthday (or post-celebration) in the summer. Ideal for toasts plus snacks, less suitable for dinners and other seated events.

Open May through August – basically whenever the weather is good. For reservations and group inquiries, contact us and check availability briefly here. Since this location depends on good weather, we would coordinate with you an alternative option in the beer garden or in the restaurant! Looking forward to seeing you! Cheers*
You are more than 10 people and would like to meet at our roof kiosk? Then contact us and send us a request via our contact form.

Please note that only self-service is possible at our rooftop kiosk. If you would like to pay the total bill at the end, we will leave a lid for you at the bar. Your guests will receive wristbands. All ordered drinks of your guests will be collected on the lid. With ribbon you can order directly at the bar – without long waiting time. 
Food at the rooftop kiosk is possible in principle, but conditions are complicated by the rooftop location and access via the outside stairs.

Antipasti and pizzas must be pre-ordered and picked up via self-service downstairs in the beer garden at the kitchen window. You can conveniently pay for the pre-ordered food together with the drinks afterwards.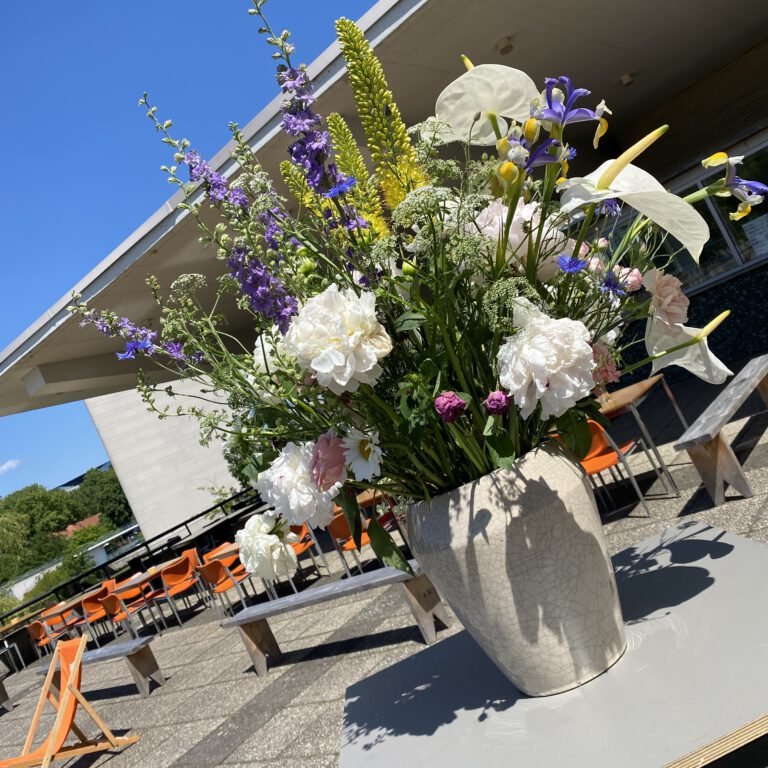 <!=========Events list Template 1.6.2=========>
May 2023
June 2023
July 2023
August 2023
September 2023