MO – FR from 12:00
SA – SO from 10:00
MO – FR Lunch, SA – SO Breakfast
+++ MONDAY (still) closed +++
Only for groups from 21 persons
Exception bad weather, HKW Events
Nur für Gruppen ab 10 Personen
Requests for
special occasions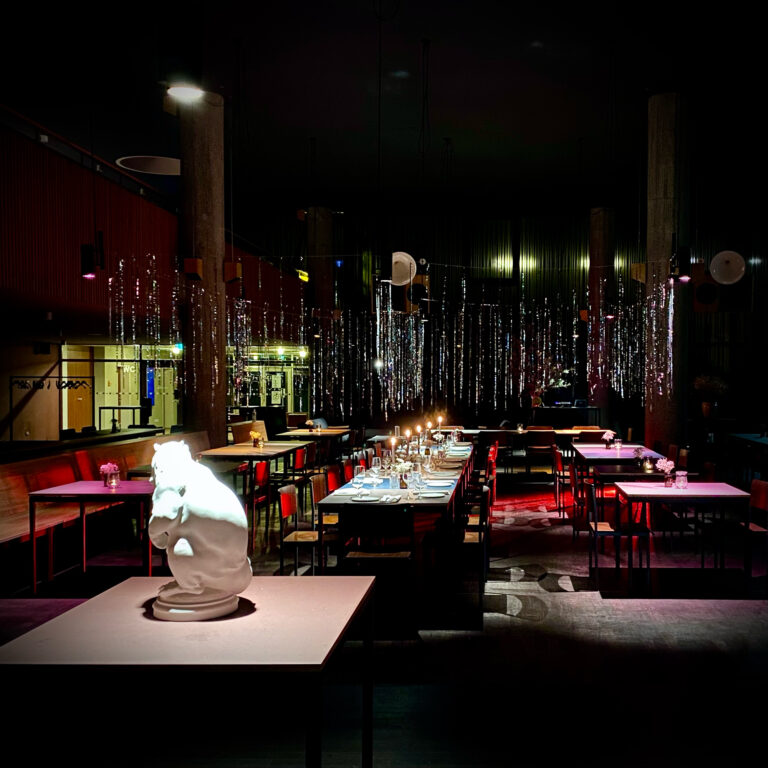 You are more than 20 people and do not claim any area exclusively. Then we will gladly place your group so that you can still all sit together. Contact us and we will coordinate accordingly all important points for your special reservation request.

Important: From a group size of 20 people, the choice of food in particular must be coordinated – if it is more of a casual group, we like to start, for example, our antipasti in the middle, then everyone chooses the main course.

If the setting is more formal, we also like to serve a menu classically in several courses. Further extras such as a Cremant reception for toasting, a whole birthday cake for dessert, lavish bouquets of flowers, balloons filled to the brim, ice tubs with drinks for your guests or, if you prefer, your own bar, you are welcome to let us know in advance.
The following information will help us to process your request. Please fill in at least all fields marked with *. The more specific we know what you have in mind, the more targeted our response can be.